MXdeals.com, based in East Hanover, New Jersey, is a global online store selling a large amount of novel but affordable items, mainly focused on home decorations and plush toys. Our products are becoming increasingly popular in North America and around the world. Make MXdeals.com a part of your life today!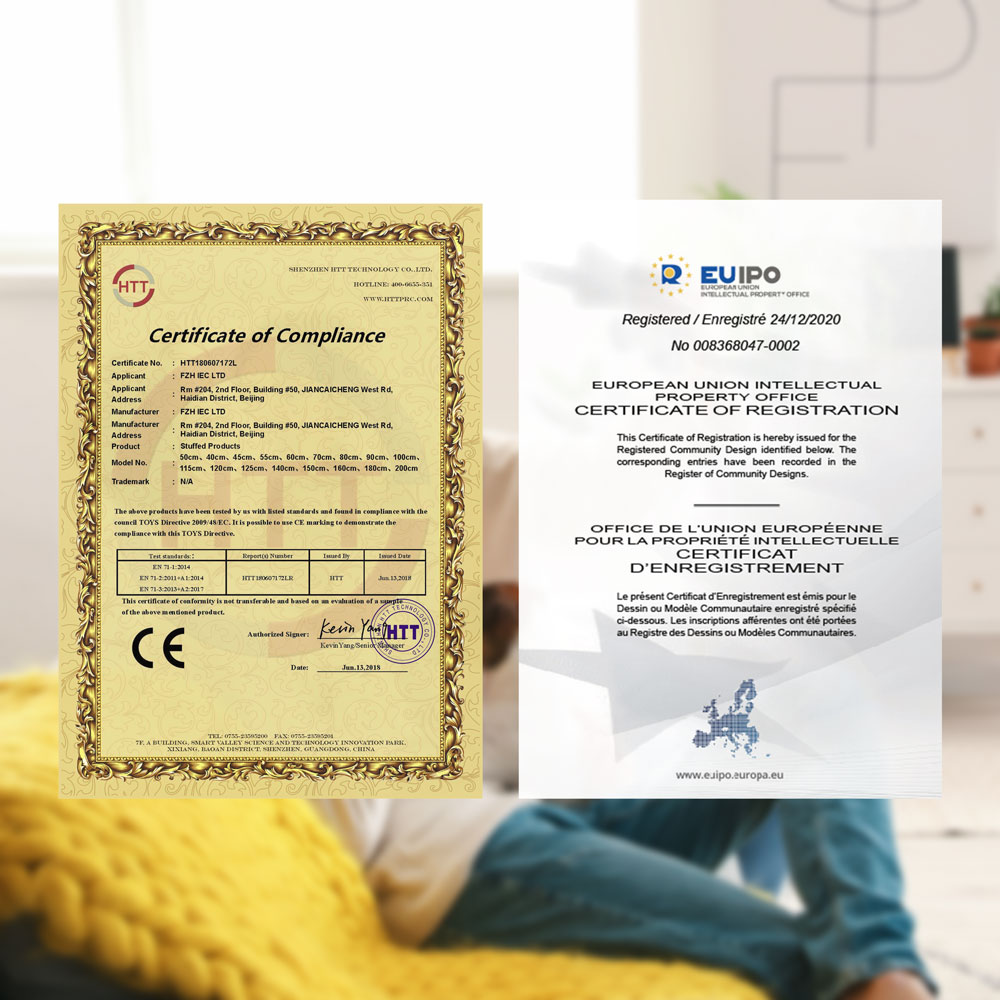 While you are sitting in your comfortable office or at home browsing MXdeals for a huge range of products, we are already busy selecting the best products at the best prices for you - our customer. With offices in the US and Poland, MXdeals works with the best and most trusted manufacturers across North America and Europe for their selected products, reputation, reliability and shares our passion to serve customers like you.
At MxDeals.com, even before your order is placed – whether as a wholesaler, distributor, or someone who's just looking to buy the latest gadget – our products are streamlined into a system that checks and double checks quality, from sourcing to delivery.