We have selected the patterns that will never get boring from 2,617 types of natural stones, and created these artistic room pillows to the highest quality standards in the industry.
About Principal
Carolina.Connelly (Owner-Principal)
Carolina was born in Voghera in the province of Pavia in Lombardy in Italy. In 2016, she returned to the Italian Academy of Marangoni to continue her studies. Designers must have a thorough understanding of human economy, culture, society, physiology, and psychology, and use their own experiences to analyze and interpret beauty. With a variety of knowledge and skills that integrate factors such as art and business, designers complement and maintain the aesthetics of fashion trends, design practical and beautiful household items, and let the items play their own role in people's daily life.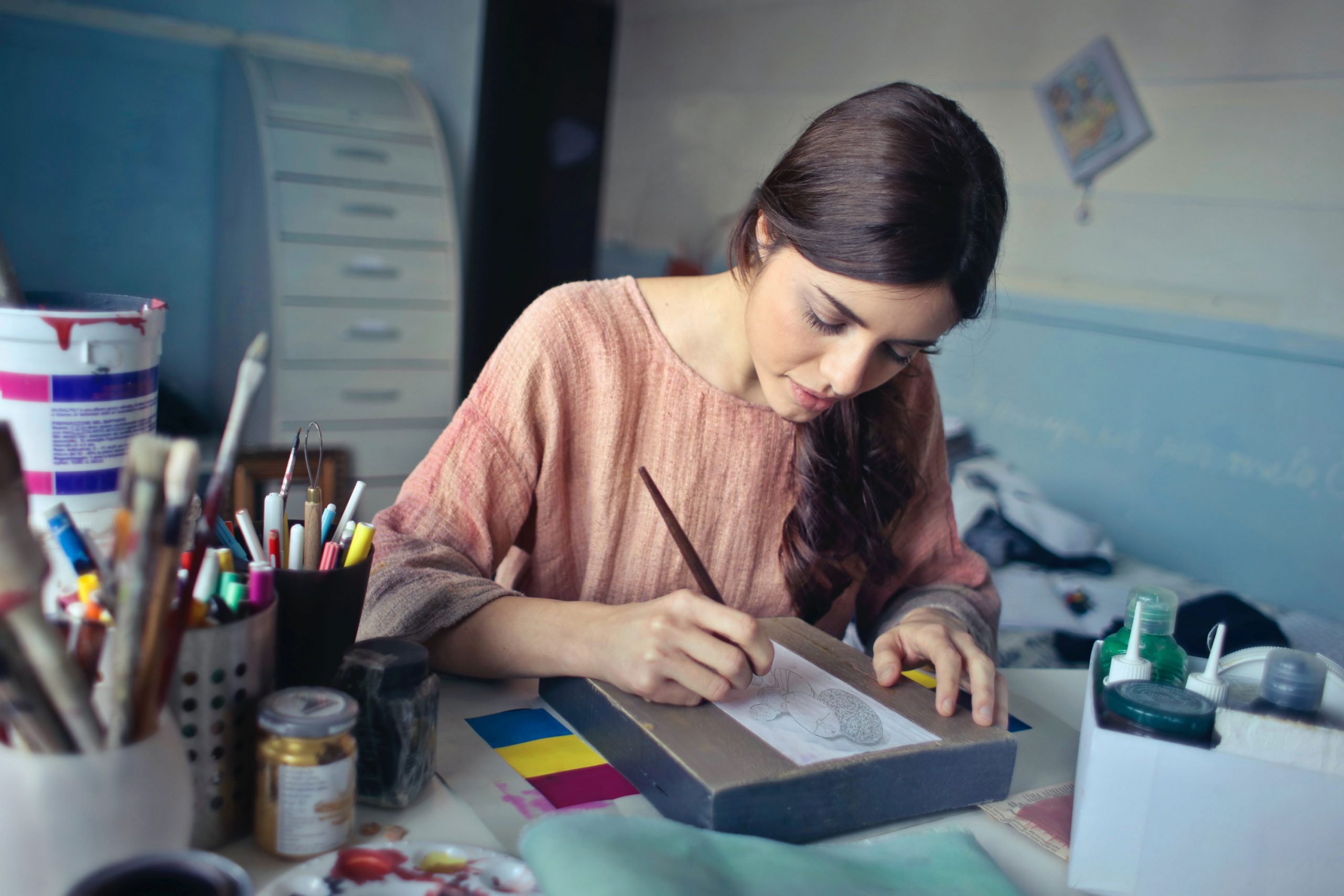 Our products
The combination of gray and black represents impermanence. Impermanence is a philosophical interpretation of the world and also our understanding of the real world. Everything is impermanent. Everything happens on the basis of probabilities, whether black swan or gray rhinoceros, everything is fleeting.

BUY NOW

This matching design of stone pillows set is a brief history of the earth spanning 4 billion years. There are different types of rocks on the earth, some are very old and have almost the same life as the earth, like the Makhonjwa Mountains in the Barberton Greenstone Belt in South Africa; some geological conditions are extremely complex, such as the Magaliesberg; some are pure, like the Waterberg Mountains, and some volcanic eruptions have formed many times; in the St. Francois Mountains, for example, magma granite forms underground and then disappears. The designer selected the representative stone patterns of this type of mountains to create this set of human and natural pillows.

BUY NOW

Your Space,
You and Nature,

You and the World,
You and Your Heart,
Enjoy Your Calm and Your Personality.