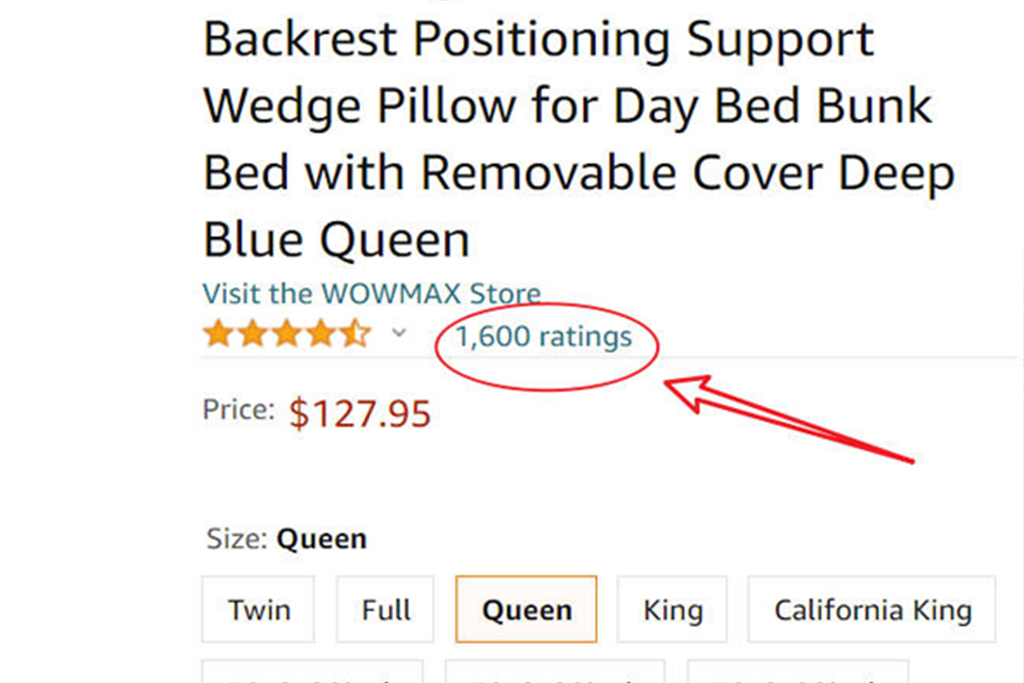 All products are welcomed by American customers.
We have acted as an agent of perfect pillow brands, and the sales volume of them on Amazon US are all within TOP 10. These products are very popular among customers. You needn't worry about the difficulty to sell.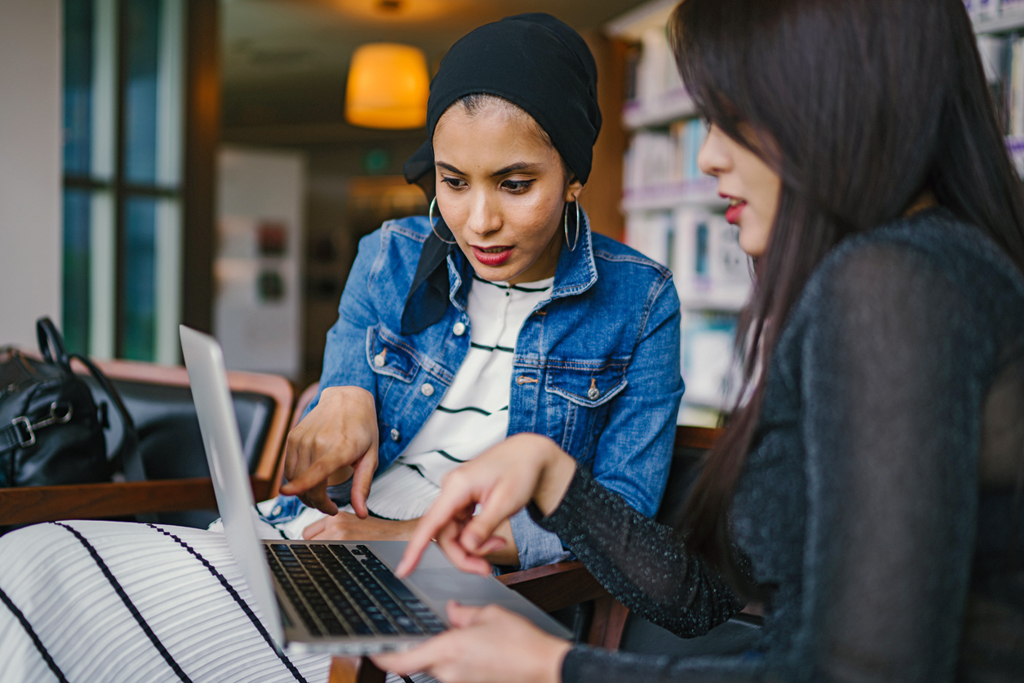 Commission paid timely
Under the premise of ensuring service quality, we provide our partners with considerable rebates. These rebates are made through the shareasale platform. There is no commission in arrears, no underpayment of commissions, and everything is guaranteed by the platform, which is fair and just.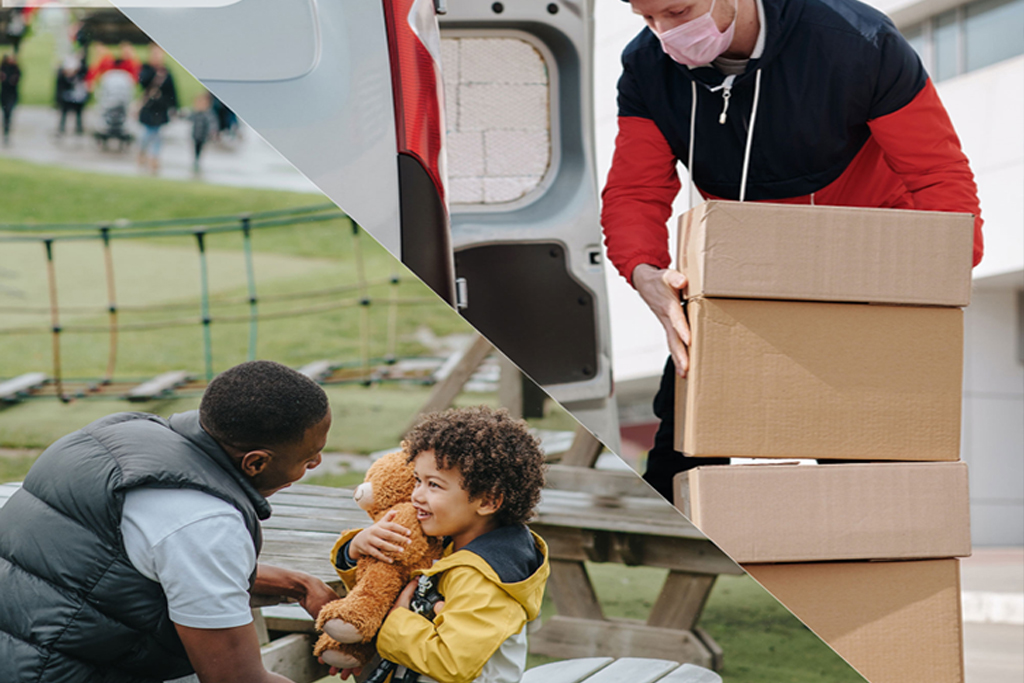 U.S. warehouse handles all delivery and after-sales problems
We ship orders from New Jersey, U.S., and the delivery takes about 7 days. All products on www.mxdeals.com can be delivered within USA. We handle after-sales problems, such as return, maintenance, and product consultation, in accordance with the terms of the website.