You or a teddy bear, one of them must always be with your child. Accompanied by a teddy bear, the children will reduce their loneliness and increase their happiness. Children with enough company are more likely to be successful when they grow up.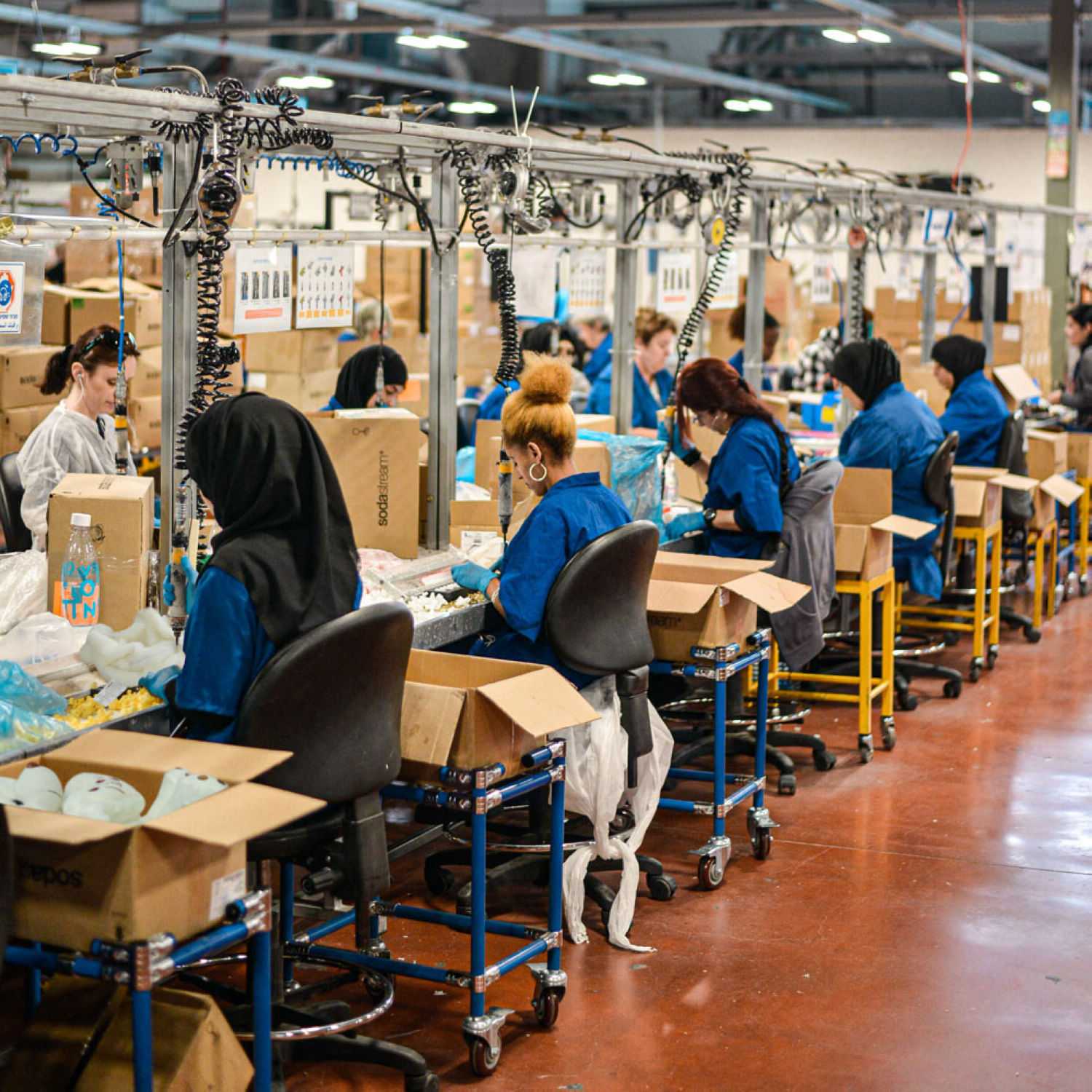 For Every Product, It's Not Easy to Do Each Process Well.
The materials we use are safe and reliable, each process is carried out by standards that have been summarized for years and then subjected to strict tests before it is delivered to the customer.
Reliable Logistics Network, Never Delay Your Love!
We have set up 5 warehouses in the North America and each order is shipped from the closest warehouse according to the delivery address, which minimizes the time of order delivery. Don't miss the time of sending gifts to your baby. It is recommended to order at least 7 days in advance.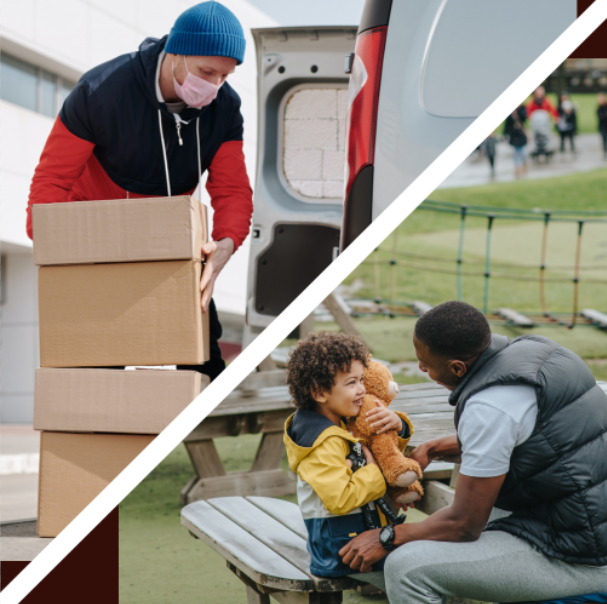 The child has only one childhood, please choose the best teddy bear for him.